Patriot stocks Basic Brewing Instructional Videos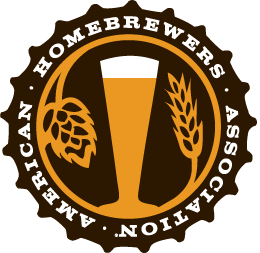 Patriot offers AHA memberships and honors 5% discounts to all AHA members.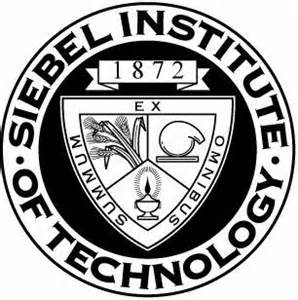 Siebel Institute provides on-line courses to expand your brewing knowledge.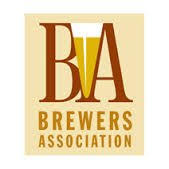 Click on the Brewers Association link for the Beer 101 Course.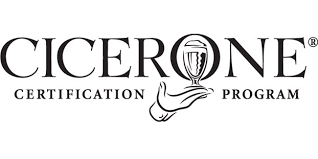 Self-study and certificate program for those interested in expanding your knowledge base.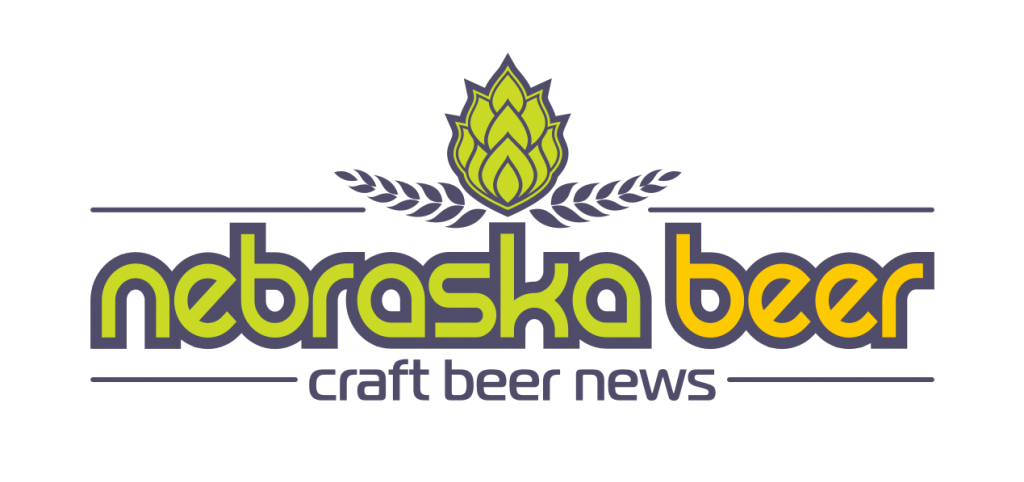 For the latest in local beer related news and events.